Julie Macon
Julie is the strong silent type. She's not loud, but brings the intensity when it's needed and can clean (the barbell kind not the Cinderella kind) like nobody's business. She found her way to CFM one year ago and we're so glad she did. This Disney loving woman is a joy to have in our community.
Member since: October 2015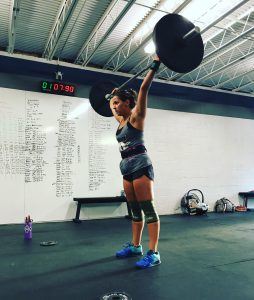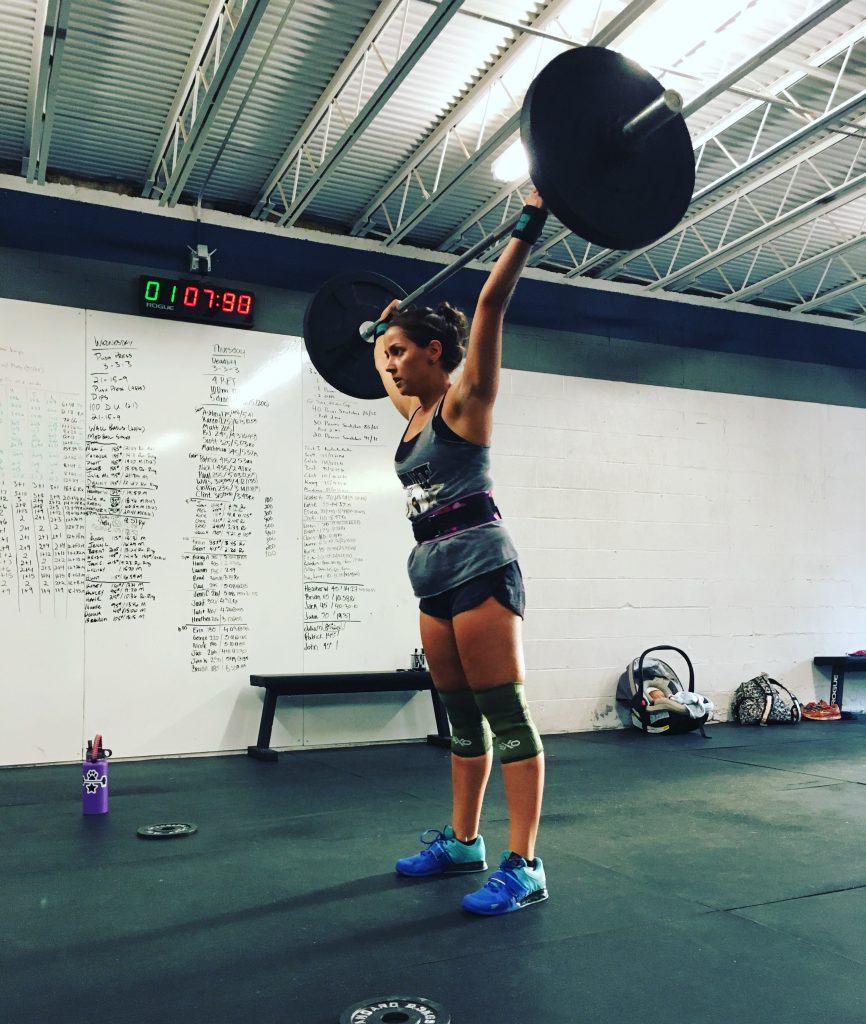 What do you do for a living? I'm the Human Resources Manager for my family's companies. So mostly payroll, work comp injuries, insurance, etc. for about 100+ employees. But I get to work from home and it's the best!
How did you hear about CrossFit and what was your first workout? My mom and I started CF together in Mobile December 2012 just for fun I guess. And the first workout I did had burpees, running, and bear crawls…and the next day was a 5k row!
How many days do you CrossFit? What classes do you normally attend? I usually try to get in 4-5 days a week and am normally at the 8:15 class or 5 pm class.
Favorite CrossFit movement/workout? CLEANS! Hang cleans, squat cleans, power cleans…cleans are my jam.
Least favorite CrossFit movement/workout? Wallballs and rowing. And I'm horrible at presses.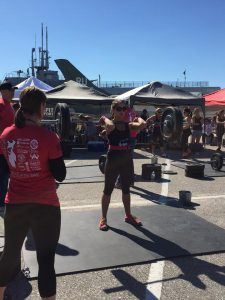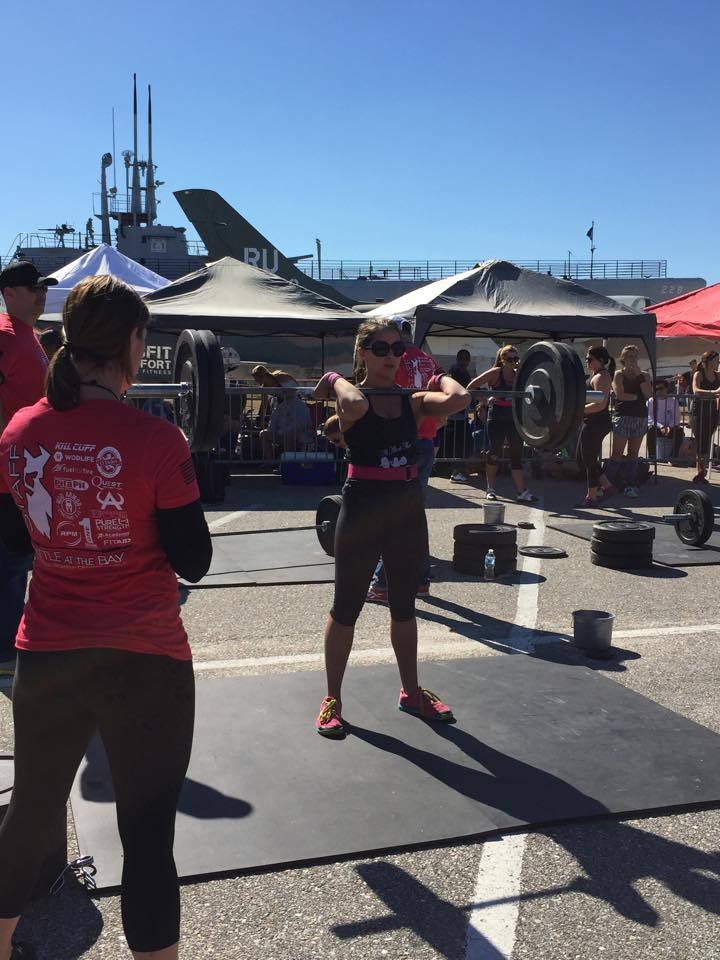 What motivates you/keeps you coming back to CrossFit Mudtown? Everyone is so nice and encouraging and the coaches are very knowledgeable/helpful with everything! And the programming is awesome! I've improved so much this year!
Most embarrassing/funniest gym moment? My old gym in Mobile hangs their barbells on the wall horizontally and one time I knocked the whole wall of them down on myself during a warm up.
Favorite thing about Birmingham? It's the perfect size city! And the food is amazing, there's a lululemon, and the weather is seasonal (though not so much this year)
What accomplishment are you most proud of (outside and inside of the gym)? Inside the gym I finally snatched 100# and deadlifted 200# and I've never been so excited! And outside the gym, I'm most proud of my husband for graduating law school and passing the AL bar.
What is your favorite meal? Popcorn is my absolute favorite food in the world and in a perfect life, I would eat it as a meal every single day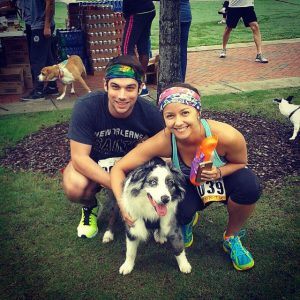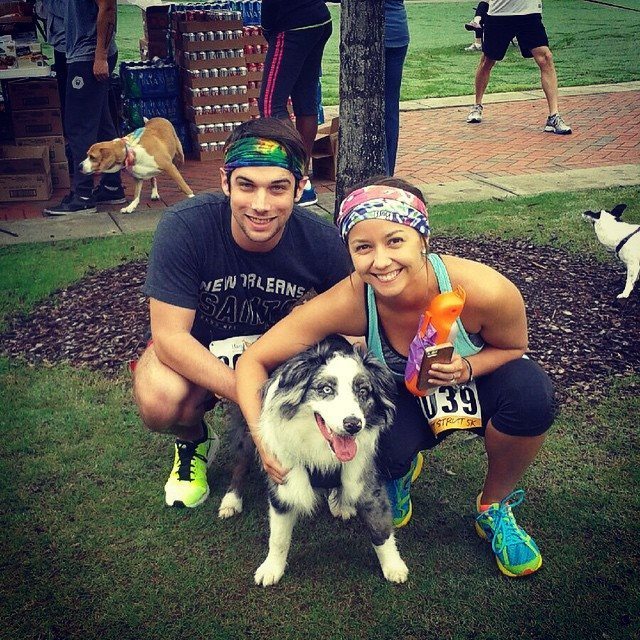 What are some of your interests outside of CrossFit? My dog is my life so anything involving him! And Disney, obviously.
What is one goal that you are currently working on? Butterfly pullups! That would be a total game changer!
Do you have a hidden talent? Haha, not a single one. I even just asked my husband and he agreed…so there's that.
Tell us a fun/interesting fact not many people know about you. I've ran 4 half-marathons and I'm signed up for 2 more in 2017! (PS I don't love running at all)