Kristen Skinner
Intro by Billy Rodgers: As trainers we can only give you the platform and formula for success, its each individual athlete that actually makes the success happen.  Kristen Skinner is hands down one of the hardest workers in the gym, and is making success happen daily.  She shows up early and stays late, arranges extra training sessions, spends time taking care of and fueling her body, reads obsessively, and is always looking for more.  In turn, the results speak for themselves.  Across all 10 of the CrossFit recognized domains she has improved… Endurance, stamina, strength, flexibility, power, speed, agility, balance, coordination, accuracy.  Couple that with a kind heart and generous spirit of friendship and you have the type of person that makes CFM a great place to call home.
I encourage each of you to ask Kristen about the goals she has set for herself for inside and outside of the gym… some are very lofty, but none are out of her reach.  Then reflect on what goals you have for this month, this year, the next 3 years…  Talk about them with a coach and even fellow athletes and then go get them.
On January 30th, Kristen will achieve another goal she set for herself by competing in her first Olympic Weightlifting meet, the Buford Open.  By taking on this challenge, she is taking her training to a new level and I have no doubts that she will again find success.
Member since: August 2015
How did you hear about CrossFit and what was your first experience/WOD? My brother has been a member of the CrossFit community in Atlanta for several years now and spoke highly of his experience. I wasn't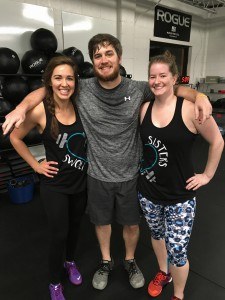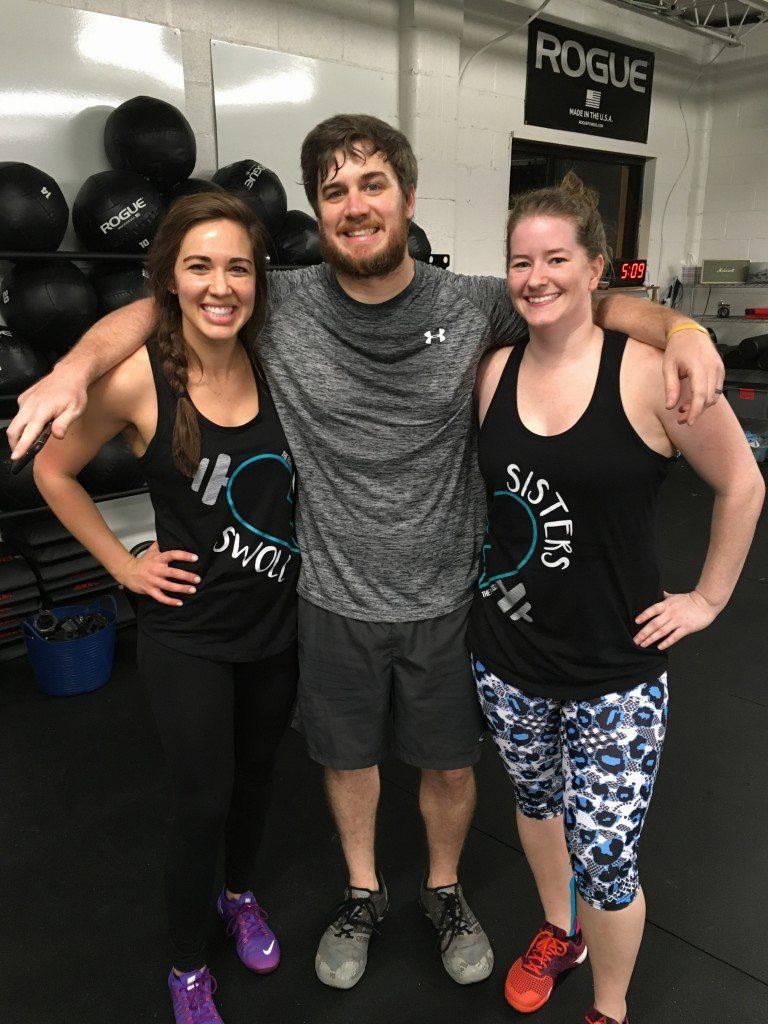 seeing the results that I wanted to at a traditional gym, so I thought that I would give it a try. I started CrossFit in April 2015. My first WOD was 20 wall balls, 20 burpees, 20 sit-ups, 3xs. It laid me flat and I couldn't walk properly for several days but I loved it!
How many days do you CrossFit? What classes do you normally attend? I usually attend the 6am class 3-4 times per week. Now that school is back in session you can probably catch me at the 6pm class more often.
Favorite CrossFit movement/workout? Surprisingly, the snatch.
Least favorite CrossFit movement/workout? There are several that make me groan, but hands down, the movement that makes me think twice about coming when I see it programmed is the deadlift.
What motivates you/keeps you coming back to CrossFit Mudtown? There are a multitude of factors that keep me returning to Mudtown including my fellow athletes who foster one of the most supportive environments I've ever been in, great coaching, and superb programming.
Favorite thing about Birmingham? Small town feel with all the perks of being in a big city, can't go wrong there.
What accomplishment are you the most proud of (outside and inside the gym)? Outside of the gym, I am proud of finding a career that I am passionate about and that I genuinely enjoy. Inside of the gym, getting pull-ups!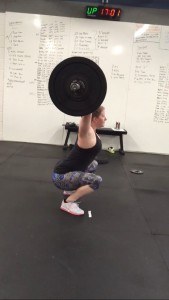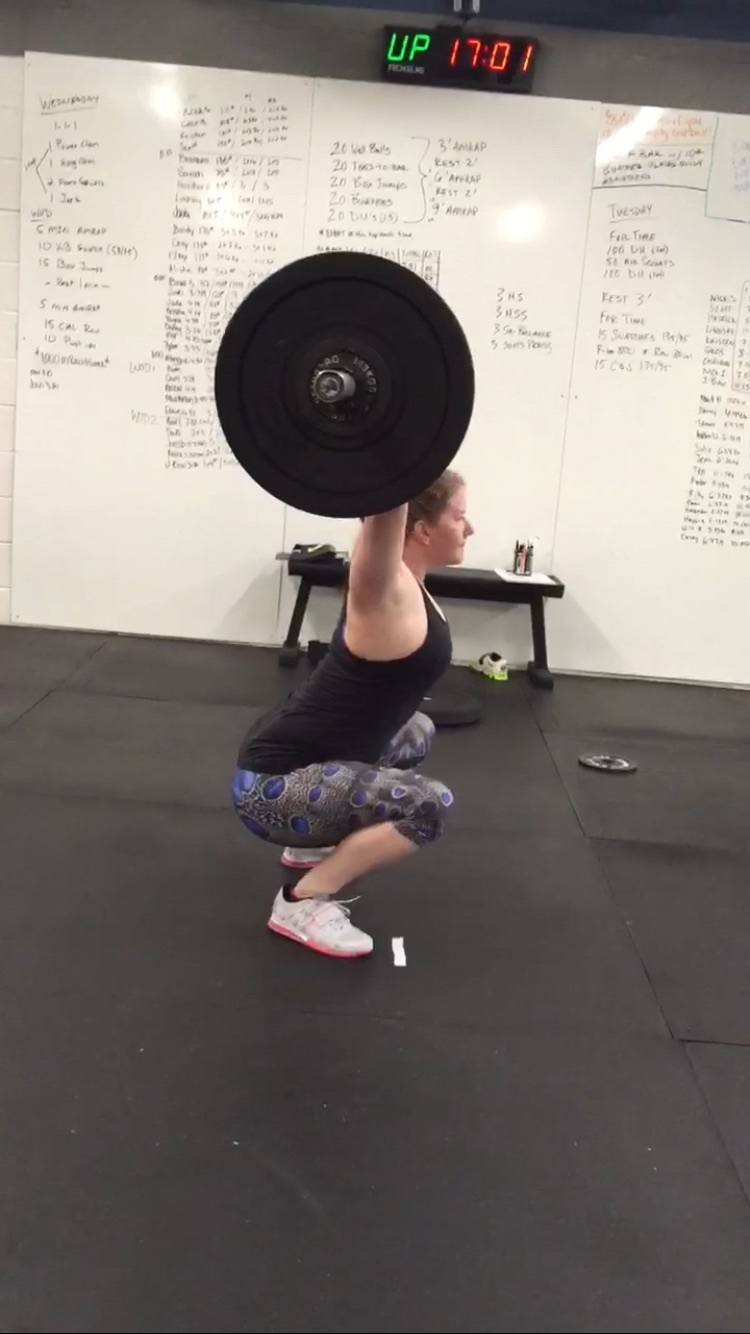 What is your favorite meal? I love food, let's face it. I love a beautiful steak with mashed potatoes. I could eat and entire basket of chips and queso. But, when it really comes down to it, my food of choice would be a hot loaf of French bread with butter.
What are some of your interests outside of CrossFit? I'm a bookworm, always have been and
always will be. When we lived in Mississippi, I was an avid cyclist, I would love to get back into that once I am don
What do you do for a living? I am a registered nurse at one of the local hospitals and a full-time nurse practitioner student.
What is one goal that you are currently working on? The biggest goal that I am
working on right now is finishing my Master's in Nursing.