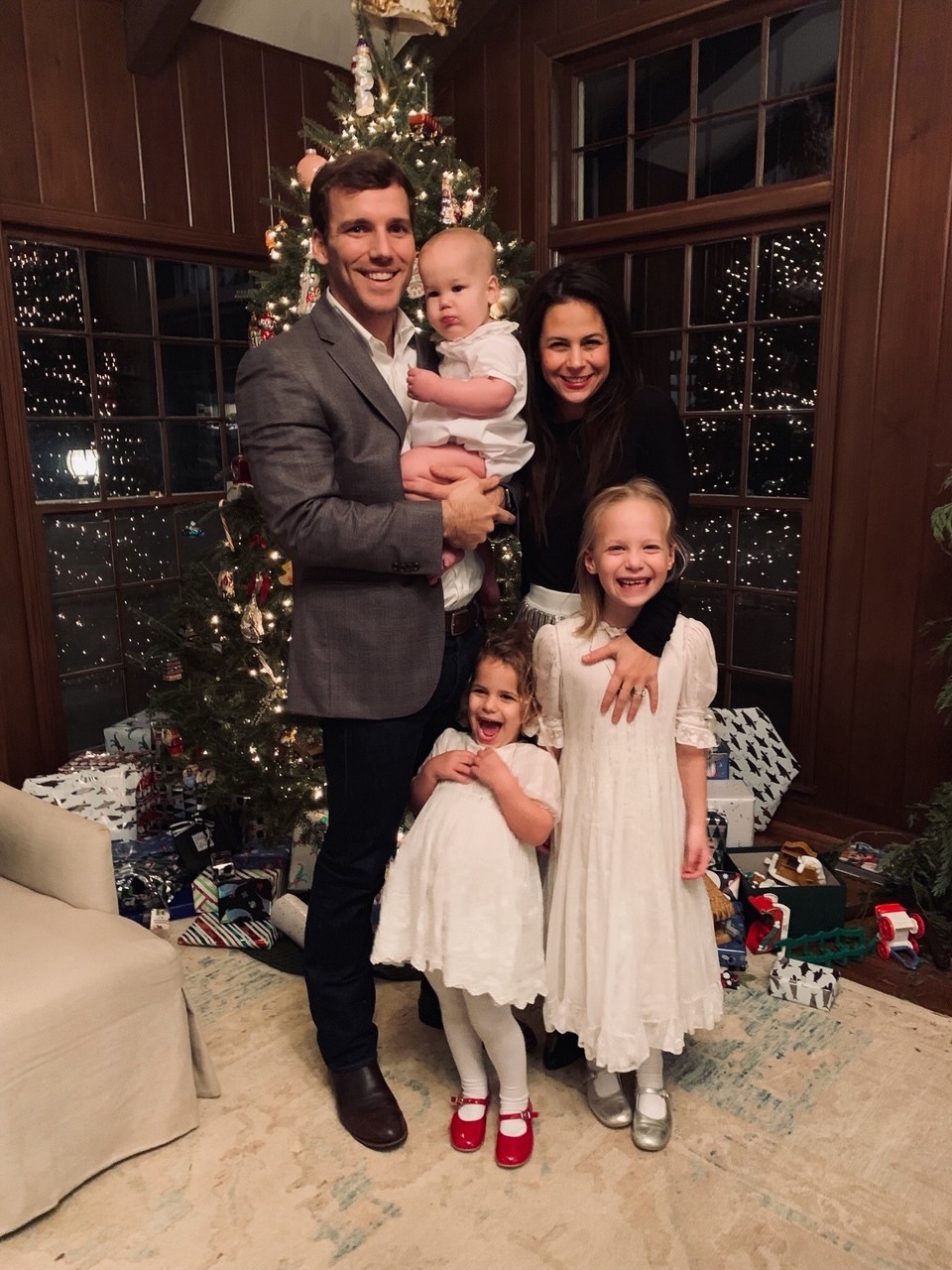 Unless you frequent our early morning classes, you likely only know Slade based on his name and good scores on the board. He's a great guy, so read on to get to know him a bit!
Member since: March of 2018
What do you do for a living? Medical Device Sales – Spinal implants
How did you hear about CrossFit and what was your first workout? The gym I use to train at for baseball had CrossFit and wanted to keep working out after I was done playing. No idea what my first workout was, but probably had lots of burpees.
How many days do you CrossFit? What classes do you normally attend? My day is ruined if I don't start with my 5am class. I try to go every week day, but if I don't go in the morning, I normally won't be able to go.
Favorite CrossFit movement/workout? Cindy is my favorite workout and clean and jerks are my favorite movement
Least favorite CrossFit movement/workout? Burpees are my nemesis
What motivates you/keeps you coming back to CrossFit Mudtown? It's the best way to start my day. Challenging myself alongside our morning 5am faithfuls.
Most embarrassing/funniest gym moment? If you have ever been in the morning class with me, I tend to disappear upstairs for a solid 5 minutes EVERY morning. Cant help myself.
Favorite thing about Birmingham? We are spoiled with restaurants here in Bham. So many good spots that my wife and I like to go eat at.
What is your favorite meal? My go to meal is a filet with roasted vegetables and a sweet potato. I could eat that breakfast, lunch and dinner.
What are some of your interests outside of CrossFit? My main interest is my family and spending time with my kids. My wife Anne Margaret and I have two daughters and a son – Selah (8), Ruthie (3) and William (1). Other than that, my favorite thing to do is golf.
What is one goal that you are currently working on? I am working on my muscle ups and I wish I could handstand walk.
Tell us a fun/interesting fact not many people know about you. I was fortunate enough to play SEC baseball at Auburn and play 5 years professionally with the Detroit Tigers.