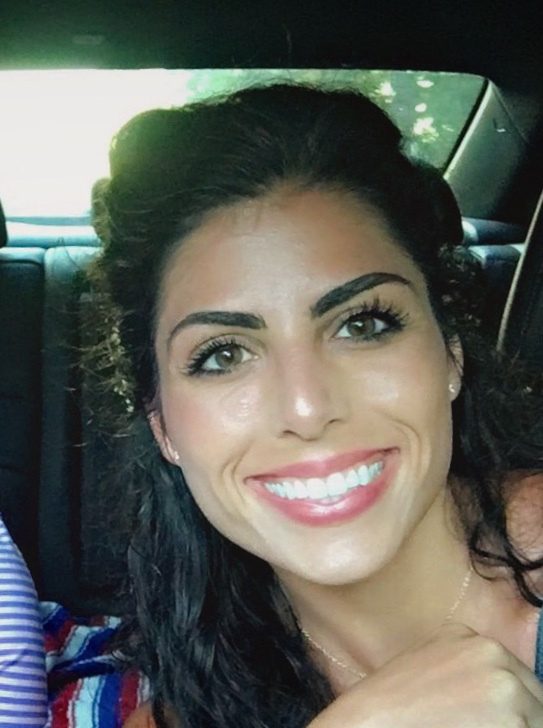 Meet Lexi Kimball! Lexi is the latest addition to the CrossFit Mudtown coaching staff. Read below to get to know Lexi a bit better. You can find her usually coaching morning classes!
Member since: July 2017
What do you do for a living?
ICU Registered Nurse
How did you hear about CrossFit and what was your first workout?
My first crossfit experience was not a good one! The coach had me doing (or trying to do) overhead squats with no previous coaching. Let's just say it took about a year before I went back.. to a different gym of course..with my partner while I was a paramedic. We did a modified Cindy, and I have been in love ever since!
How many days do you CrossFit? What classes do you normally attend?
I try to attend at least 4 classes a week. Sometimes it varies depending on my work schedule, but you can find me at the 5am classes on the days I'm working or mid afternoon classes on my off days.
Favorite CrossFit movement/workout?
Deadlifts, hang cleans, and double unders! 
Least favorite CrossFit movement/workout?
Toes to bar! 
What motivates you/keeps you coming back to CrossFit Mudtown?
The people and great programming obviously!
Most embarrassing/funniest gym moment? 
Probably any of the 100 times I've slipped on the stairs at 5am.
Favorite thing about Birmingham?
Small town feel in a big city.
What accomplishment are you most proud of (outside and inside of the gym)?
Inside the gym, I am super excited to start coaching! It's been something I've been considering for a while and grateful to have the opportunity.
Outside of the gym, I am pretty proud of my accomplishments in my nursing career. I am passionate about my career and believe it is truly a calling for some. I am fortunate to have had many great experiences that has and continues give my career opportunities an edge.
What is your favorite meal?
I don't really have a favorite meal, but have a real weakness for baked goods.. Why do cookies and cakes have to be so bad for you?
What are some of your interests outside of CrossFit?
I recently took up road biking and have been really liking it! But I love traveling to new places and just hanging out with Blake and our pups.
What is one goal that you are currently working on?
Grad school. Fingers Crossed.
Do you have a hidden talent?
I've been told I'm a pretty good cook.
Tell us a fun/interesting fact not many people know about you.
I have a dual citizenship with Germany…Soweit nutzlos.