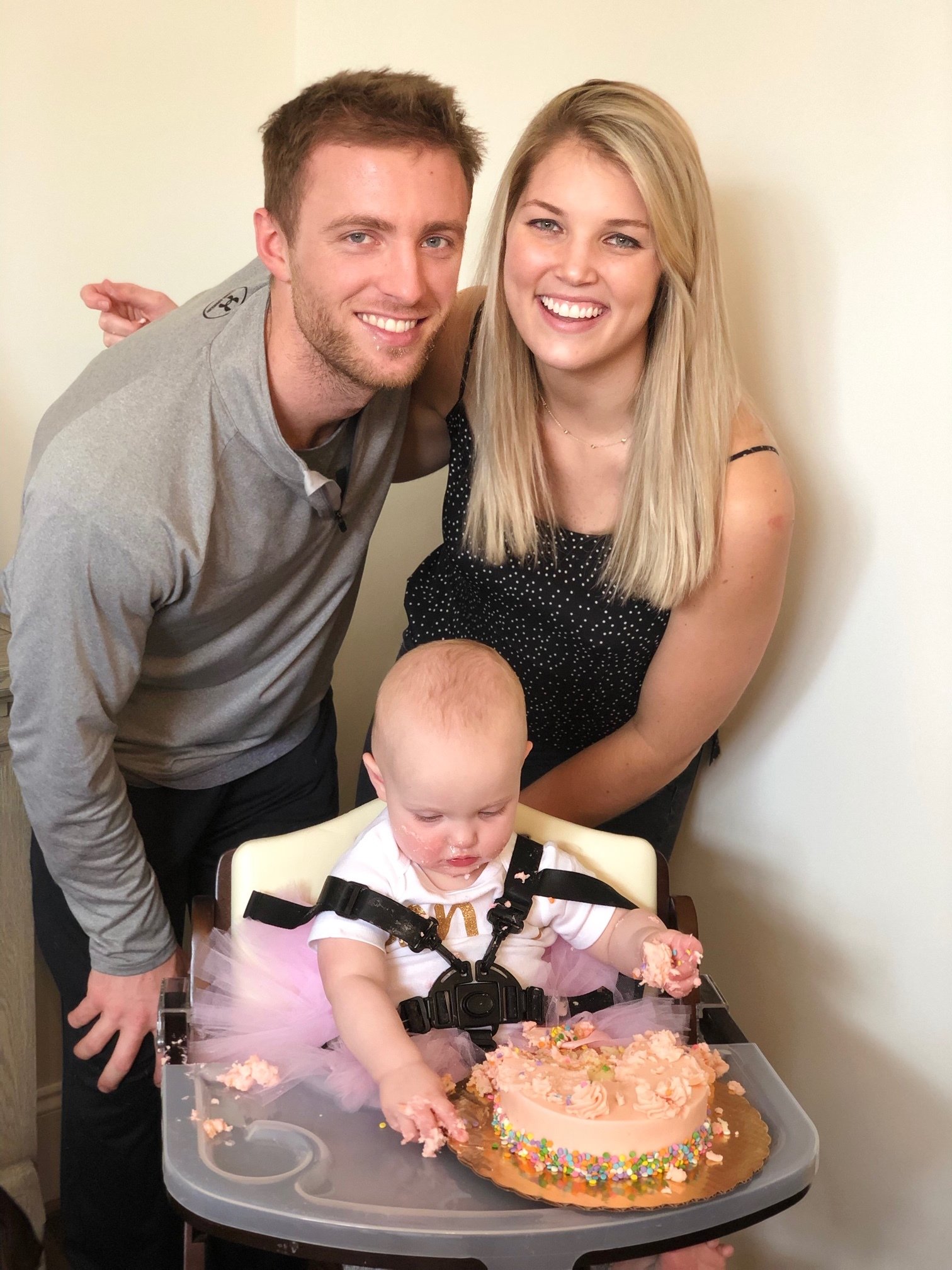 Member since: I have been a member at CF Mudtown since January of 2019!
What do you do for a living? I work in medical device sales for a company called Biosense Webster
How did you hear about CrossFit and what was your first workout? I heard about CrossFit through my brother who was doing it through his baseball program in high school. My first ever workout was in the summer of 2012, "Helen" and I could barely do banded pull ups on the heaviest weighted band.
How many days do you CrossFit? What classes do you normally attend? I try to do CrossFit 4-5 days a week with some running mixed in on my off days and I normally try to attend the morning classes (5 or 6 am)
Favorite CrossFit movement/workout? Favorite movement would either be HSPU or Power cleans and my all time favorite workout would be "Seven Deadly Sins."
Least favorite CrossFit movement/workout? Least favorite would have to be C2B pull ups or OHS. All time worst workout I've ever done is Kalsu, hands down.
What motivates you/keeps you coming back to CrossFit Mudtown? The community has always been a huge part of my motivation to continue coming in every morning and getting better every day. I have always thought this was the main thing that separates CrossFit from all other exercise classes and that's why I love it so much.
What accomplishment are you most proud of (outside and inside of the gym)? Outside: Starting a family. Inside: Seeing the gradual progression of turning my weaknesses into strengths has been very satisfying for me.
What is your favorite meal? Breakfast! (Two pieces of avocado toast with 3 eggs and fruit)
What are some of your interests outside of CrossFit? Spending time with my family, playing golf, traveling and eating good food, going to the lake and the beach and training my dog 🐶
What is one goal that you are currently working on? Taking basically a year off in between moving from Washington DC and having our daughter in Alabama caused me to lose a lot of strength, so continuing to build back up my core lifts and getting back to the numbers I was at previously.
Tell us a fun/interesting fact not many people know about you. I've never been outside of the country but will be making my first trip outside of the US this fall to London & Amsterdam!