Julie McMakin
If it's 6am at CrossFit Mudtown, you'll probably find Julie there. She's putting in a lot of hard work right now making her way to '100 Classes Stronger'. She only has 33 more to go! Let's get to know Julie…
Member since: December 2015
How did you hear about CrossFit and what was your first experience/WOD? I heard about CrossFit from my high school friend, Jane Brooks. She joined a gym in Huntsville and raved about it and the results that she was seeing. After a lot of convincing I joined a 101 class at Iron Tribe Fitness in Homewood (I know the ITF name is blasphemous) about 4 months before my 30th Birthday. My first WOD was the baseline test that they do and I thought I was going to die.
How many days do you CrossFit? What classes do you normally attend? My goal is to go 4 days a week. Sometimes I succeed, sometimes I don't. I'm a 6am girl.
Favorite CrossFit movement/workout? I like rowing and the movements in the press family (strict press, push press and jerks)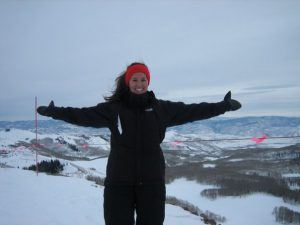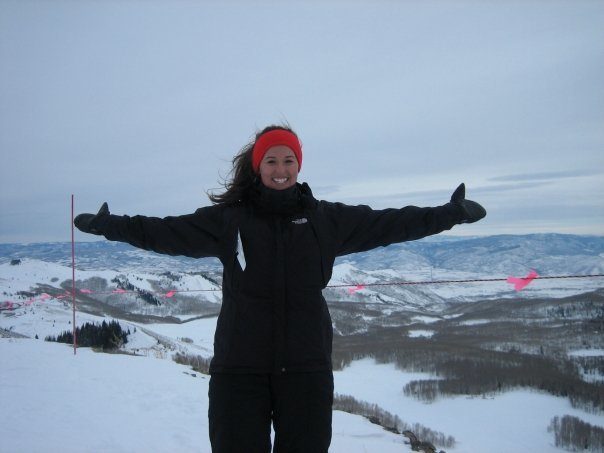 Least favorite CrossFit movement/workout? Does running count as a CrossFit movement? If so, I choose running. If not, I choose all movements that include squatting with a front rack.
What motivates you/keeps you coming back to CrossFit Mudtown? The people and my goal to reach 100 classes.
Favorite thing about Birmingham? My whole family lives here now, and I'm a huge family person.
What accomplishment are you the most proud of (outside and inside of the gym)? Inside of the gym, my greatest accomplishment is finishing the WOD. I always underestimate myself so I'm proud every time I finish the workout. Outside the gym, my greatest accomplishment is probably my career. I started at a big civil firm doing civil defense work in South Alabama. I knew it wasn't for me, and that I wanted do something that I felt like made a difference. It was a huge decision to take a big pay cut and start a government job, but I trusted the Lord and did it. Five and a half years later and still no regrets.
What is your favorite meal? French Fries. Yes, I can make a meal out of them.
What are some of your interests outside of CrossFit? I love college football (Roll Tide), cooking, reading, playing with my dog Lola, good wine, cold beer, the beach in summer, the mountains in winter, and spending time with my niece and nephews.
What do you do for a living? I am a prosecutor for Jefferson County (Basically, I keep Birmingham safe… you're welcome). It's a tough job psychologically because I see the worst of the worst every single day. People can be really awful, and my job is to hold them accountable for their actions. It's a tough balance, but I strive to do my job with grace and compassion
What is one goal that you are currently working on? I really want to get one single pull up.