Heather Harris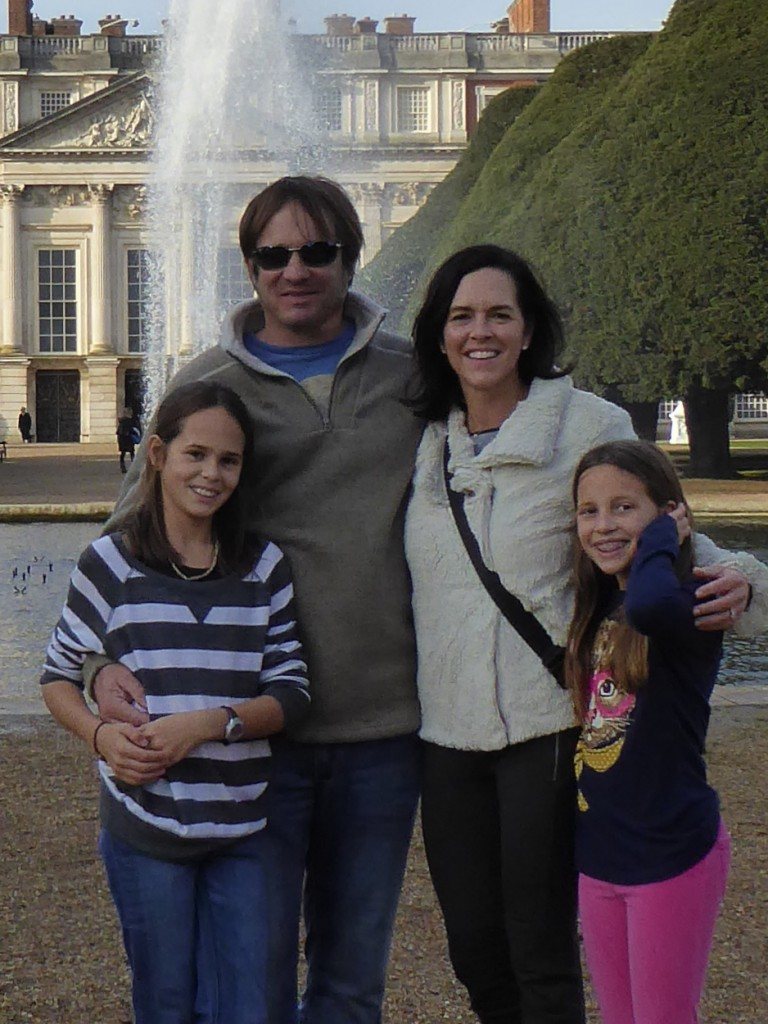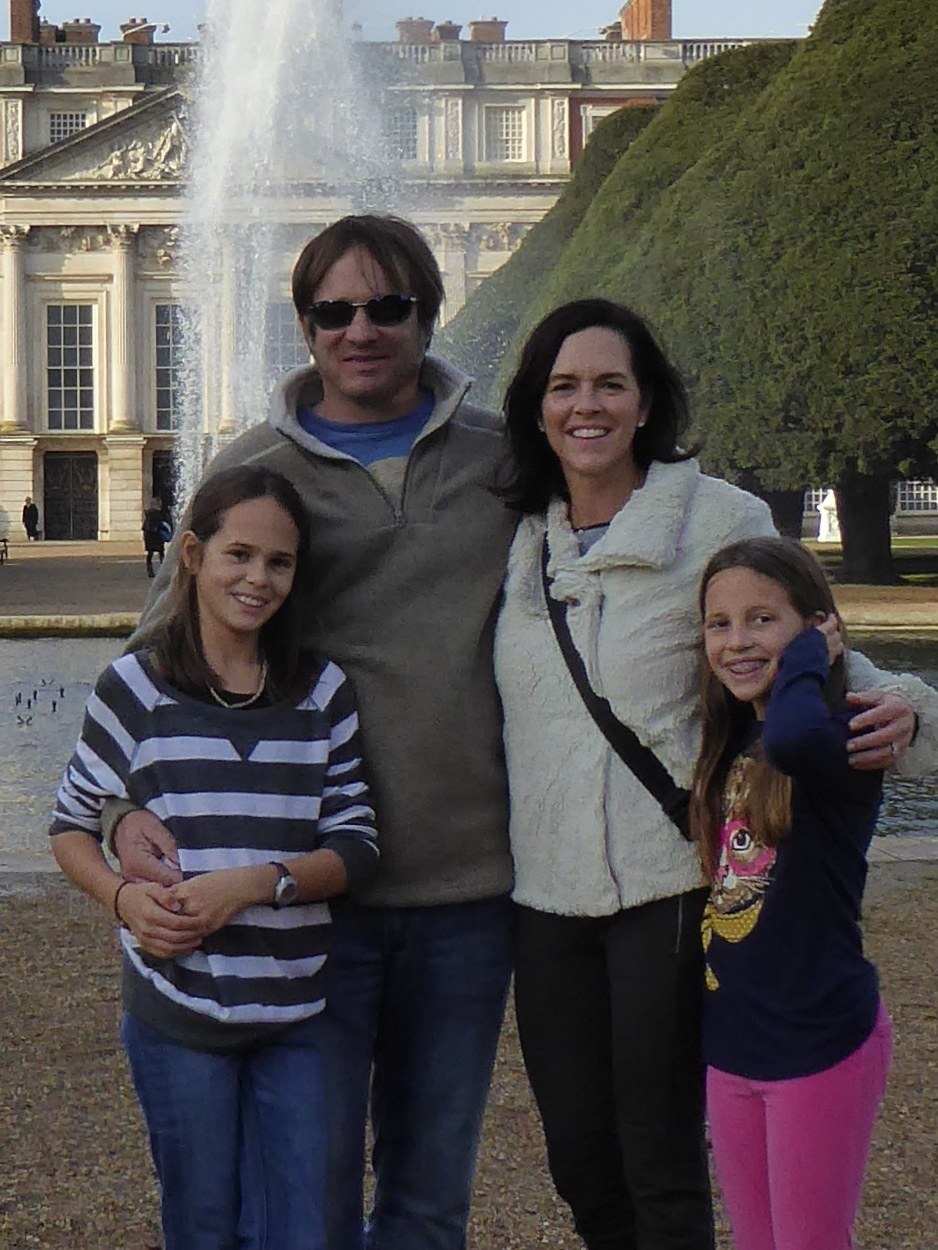 From Coach Jacki: Not only is Heather a pretty awesome athlete but she is one of the most dedicated athletes at our morning classes. She is a staple at the 8:15 and rarely misses a class.  Not only does she show up daily, but she shows up with a positive attitude no matter what workout is thrown her way. I have never heard her complain about movements, weights, or duration of the workout.  She just does it, and does it well!  Since she joined us, I have watched Heather consistently go up on her back squats, PR on almost every barbell movement and shave minutes off benchmark workouts.  She is consistent on documenting her workouts and knows right where she wants to be with weights and times.  She is such a coachable athlete and has great understanding of the importance of form and technique.  Heather also registered for her first CrossFit Open this year and did amazing!!
If you don't know Heather please make an effort to do so!  She is the first person to welcome someone new in class and will strike up a conversation within seconds of meeting them.  When I think about community, Heather is someone who comes to mind!
Member since: May 2015, I think.
How did you hear about CrossFit and what was your first experience/WOD? I first heard about CF through my friend, Gretchen. I signed up to try it for a month in November 2014. I can't remember the first workout, but it killed me and continued to blow my mind each time I came. I can't say I liked it much, but I paid for the month and was determined to finish it. By the end of the month, I was hooked. Gretchen was a great inspiration. She just kept saying not to compare myself with anyone, but just be grateful that I showed up and completed each class.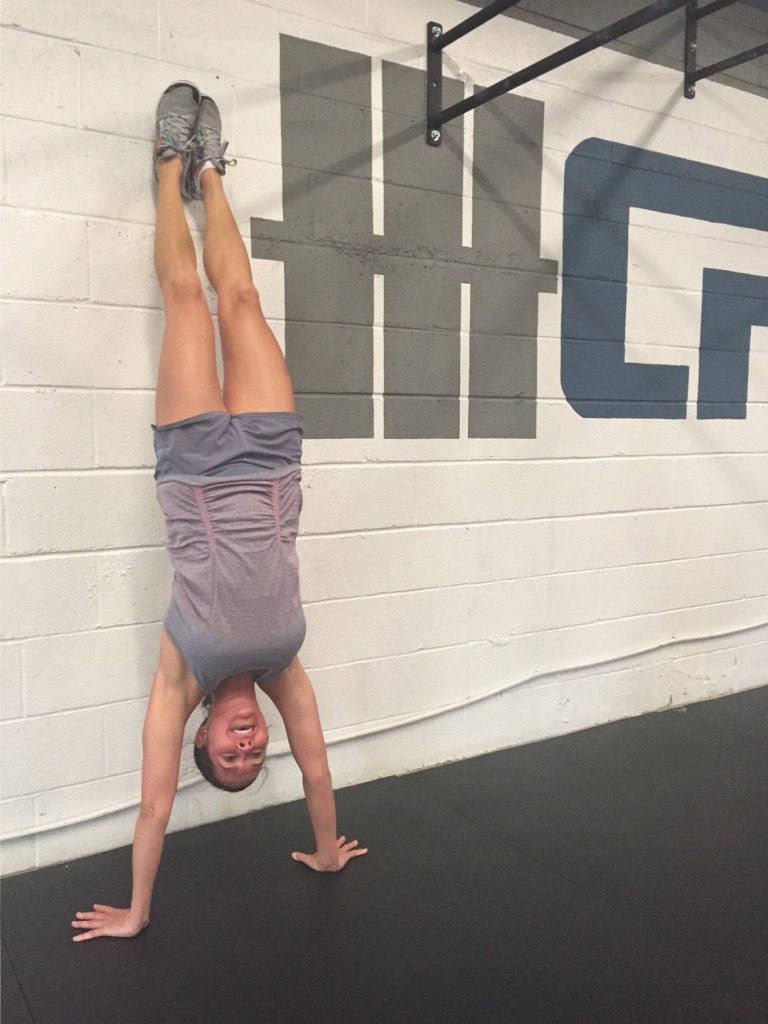 How many days do you CrossFit? What classes do you normally attend? My favorite time to come is M,W,F at 8:15 and I just signed up to bump it up to 4 times a week.
Favorite CrossFit movement/workout? My favorite movements are squats, deadlifts and hand stand pushups; although, I'm not great at them yet.
Least favorite? Getting beat up by double-unders.
What motivates you/keeps you coming back to CrossFit Mudtown? I am motivated to come back because I think it is the most effective workout I have ever done. I have seen more changes in my body than I ever have doing any workout in the same amount of time. It's so different than anything I've ever done and I've learned that pushing myself can sometimes be much more of a mental than physical challenge. My brain wants to quit far earlier than my body does.
Favorite thing about Birmingham? I am from a small town in East Texas which I love and miss because my family is there, but Birmingham is a great place to raise a family. I love our community and our neighbors have become like a surrogate family for us. We love our church, Church of the Highlands and our amazing Pastor. We couldn't ask for a better school for our girls. I love the hills, beautiful trees and back roads here. I love that we hardly have a winter, but still get 4 seasons. The beach is close and Smith Lake is our love.
What accomplishment are you the most proud of (outside and inside of the gym)? Outside of the gym, I am proud of being married to a man I love and respect and our two beautiful girls that we are raising. I'm also proud of the company my husband, mostly my husband, and I have started and grown over the past 16 years. Inside the gym, I'm proud that I've pushed myself and gotten completely out of my comfort zone. Years ago, I broke L1, 2 & 3 and had a spinal fusion, shattered my femur, broke my pelvic bone, several ribs and ruptured my spleen in 2 separate car accidents. Most days, my back causes a great deal of pain. I feel like I've gotten so much stronger. I still hurt and lots of days I over-do it, but CF has helped me strengthen my core which really helps reduce my back pain.
What is your favorite meal? My favorite meal would probably be Mexican food and dark-chocolate-anything for dessert.
What are some of your interests outside of CrossFit? Our family loves Smith Lake and we spend a lot of time on the lake with our dogs. We like to surf in the summer and sit by a camp fire in the winter. I love to read and my husband and I like to go on long trail walks, but most of my free time is running carpools to soccer, guitar, piano, gymnastics and dance. I really love to travel.
What do you do for a living? I work for our company, Office Insights, Inc, which is an office furniture installation company. I do the payroll and all the paperwork.
What is one goal you're currently working on? Outside of the gym, I'd love to learn Spanish one day. Inside the gym, I am working on getting my pull-ups without a band and I'd like to get 50 unbroken double-unders.